Meet Greg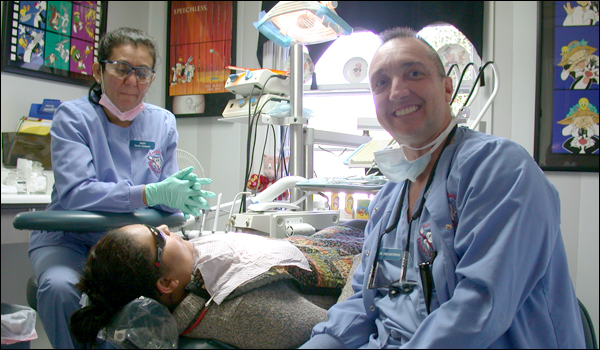 Aside from his dental practice, Dr. Kontopanos is currently a Professor and Adjunct Clinical Instructor at VCU's School of Dentistry. He graduated from Meadowbrook High School, received his undergraduate degree in Biology from the College of William and Mary, and graduated from the MCV / VCU School of Dentistry in 1988.
In his spare time, Greg enjoys golfing, boating, water and snow skiing, and the outdoors in general. You can catch him on his BMW motorcycle coming to and from the office, or when he's riding purely for pleasure. His affiliations include:

The American Dental Association
The Virginia Dental Association
The Richmond Dental Society
Dr. Greg is a Past President of the Meadowbrook Country Club, and has been a member of the Metropolitan Academy of Dentistry Study Club for 25 years.
Dr. Greg has been an adjunct clinical instructor at the VCU School of Dentistry for 20 years in the General Practice Clinic.
Stop by Kontopanos Family & Cosmetic Dentistry and say hi!