Gregory K. Kontopanos, D.D.S. & Associates, A Division of Central Virginia Dental Care, PLC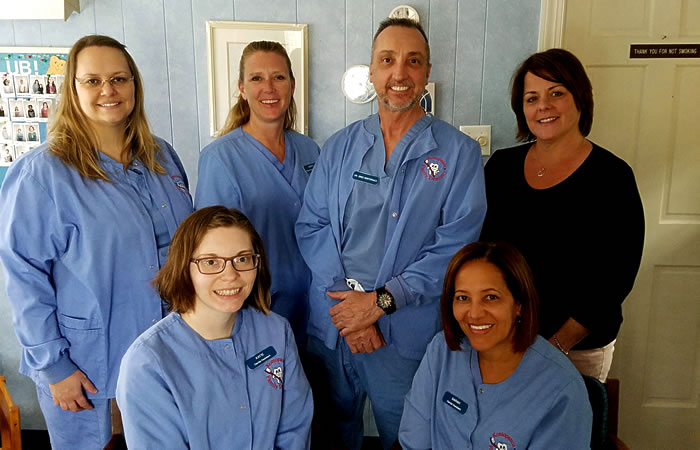 Kontopanos Family & Cosmetic Dentistry serves the Richmond area with a range of services, including:
General practice
Preventative care
Cosmetic dentistry
Restorative work (fixed crowns, bridges, and implants)
Endodontics (root canals)
Periodontics (gums)
Prosthodontics (full and partial dentures)
Whitening
Our reputation speaks for itself.
At Kontopanos Family & Cosmetic Dentistry, we're committed to providing the highest quality care and strive to satisfy every need. Our staff is knowledgeable and experienced, and we enjoy maintaining individual relationships with our patients -- it is a vital aspect of providing quality care. Let us help you achieve a beautiful smile.